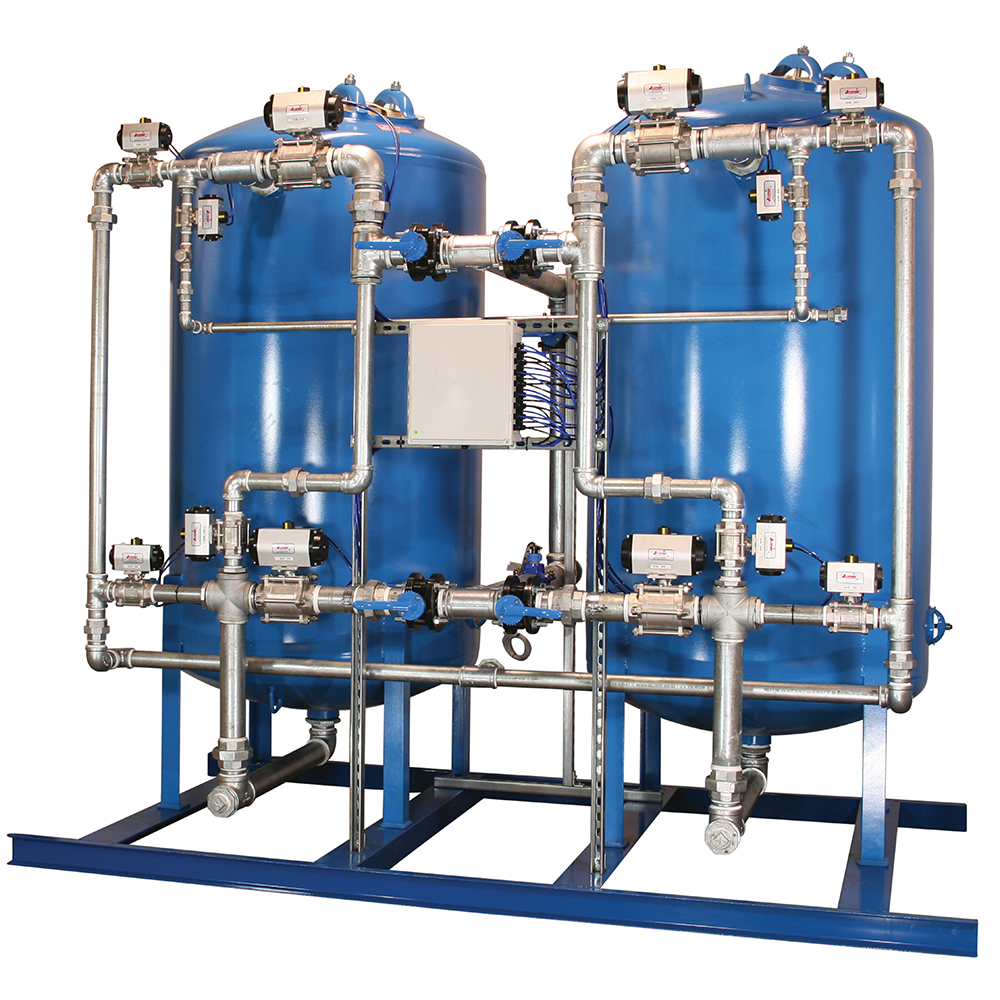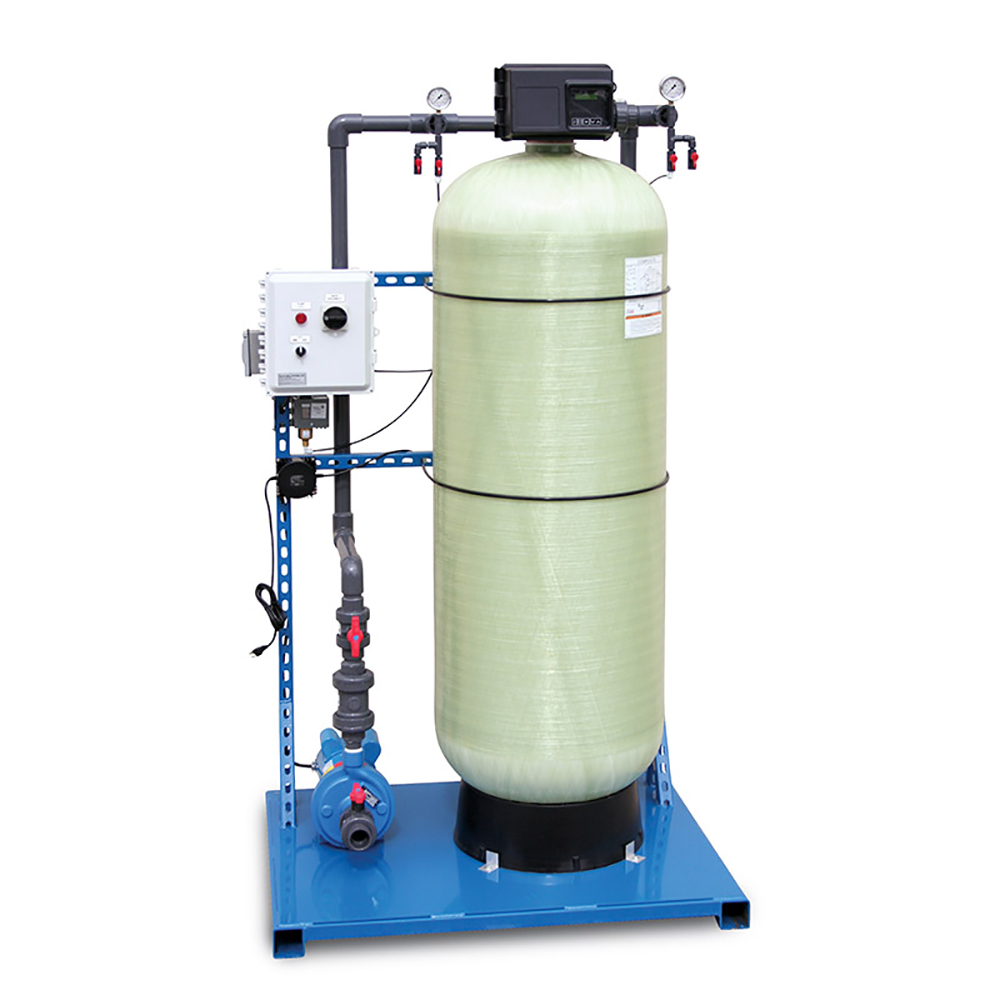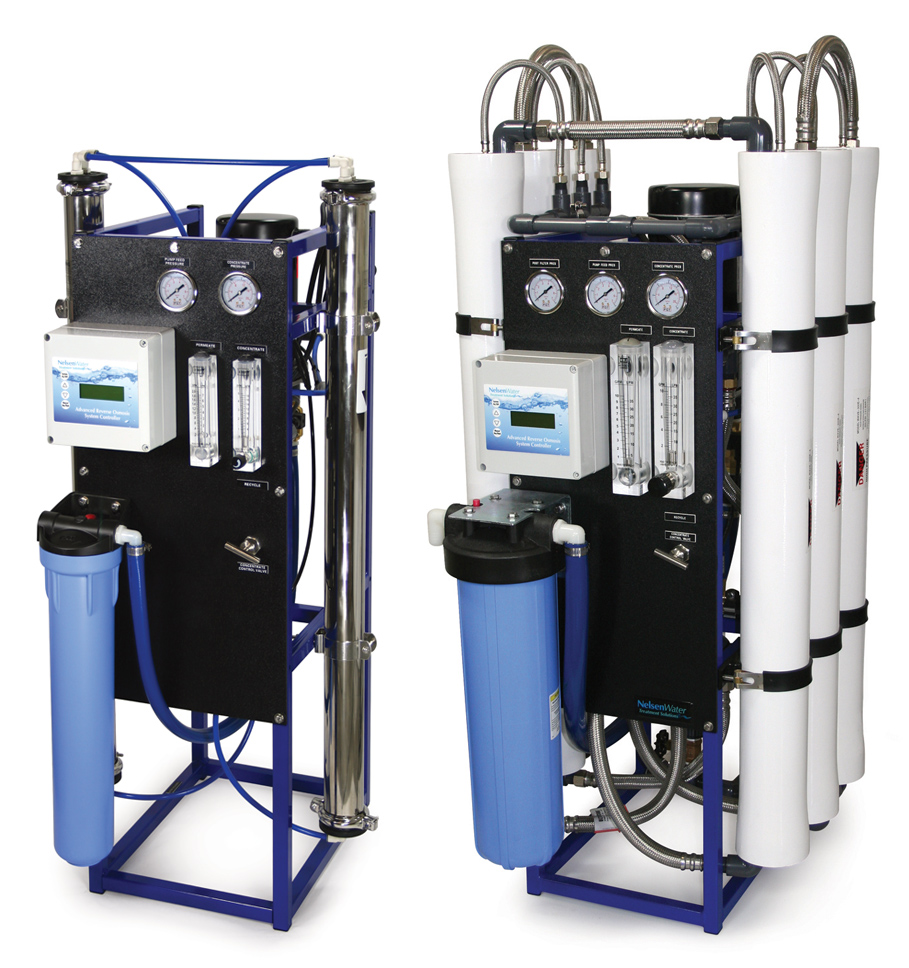 Nelsen Commercial Water Softeners
Our Nelsen Corporation Commercial/Industrial water treatment equipment is designed for a wide variety of applications. Potential uses include apartment complexes, hospitals, factories, nursing homes and many other applications where high flow rates and capacities are a requirement. One of the requisites for a successful and profitable sale is the proper matching of equipment to the intended use. Water softening equipment must be designed and sized according to the job it must perform. This indicates the need for a carefully-selected combination of tank sizes, capacities and flow rates.
Nelsen Commercial Filter Systems
Iron, tastes and odors, hydrogen sulfide (sulphur), manganese, acid water conditions as well as other culprits all contribute to water quality problems. As a custom-assembler of water filtration equipment,
we can offer an almost unlimited variety of equipment. Combine the water filtration equipment found on the following pages with one of our filtration media for reliable, cost-effective means of treating problem water. Due to the many variations of units available, we have only listed the most popular. Commercial/Industrial equipment for higher flow rates, multiple tank systems and more are also available. Simply give us a call fora quote on a custom filtration system.
Nelsen Commercial RO Systems
The NRO Commercial Series of Reverse Osmosis systems are built by Nelsen Corporation. These commercial systems of unmatched value in quality and price give you a multitude of standard features that are optional on most other ROs! NSF-grade high quality parts are used to build this tough system. All Nelsen NRO Commercial Systems are wet tested to optimum pressure and production prior to shipment.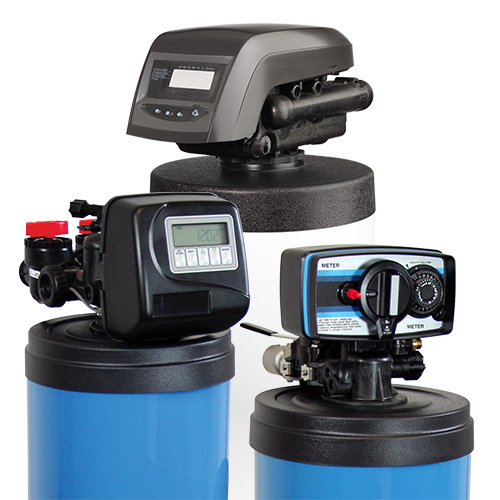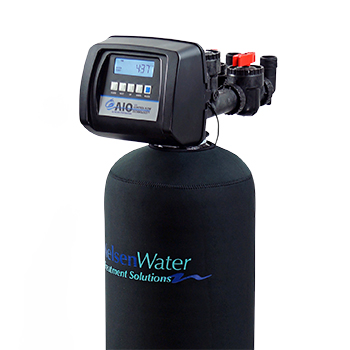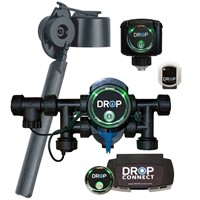 Nelsen Residential Water Softener Systems
As a custom-assembler of water conditioning systems, we can offer an almost unlimited variety of equipment. It's impossible to include prices for all the variations.
We configure and assemble units featuring valves from Clack, Fleck and Autotrol. Use the chart below to begin selecting the proper size unit for your job. Filter the results using the attributes to the left to find the configuration that suits your needs.
Nelsen Water Treatment Solutions AIO Systems
The Nelsen Water Treatment Solutions AIO® with Control Flow Technology, features our proprietary air injection control valve that automatically backwashes the system daily to clean the media and flush everything down the drain. The control valve also features the Nelsen Water Treatment Solutions logo on the front panel.
The systems include by-pass valve, Structural mineral tank and all necessary media and support bed for individual application.
Ozone Generation options for the NWTS AIO Systems can be found here!
Shown with optional neoprene tank jacket.
DROP Connect Water Management System
DROP is a unique water management system. Using the DROP Hub, DROP monitors water usage and manages the water-related devices throughout the entire home. DROP can operate locally without an internet connection or has the added ability to send mobile alerts using the homeowner's WiFi network. This advanced system can shut off water flow to the entire home automatically when it senses a risk and allows the homeowner to make decisions on the course of action after the risk has been mitigated—all from a mobile device.
Go To Nelsen Water Website
Postal Address:
PO Box 12699
Lloydminster, AB T9V 0Y4